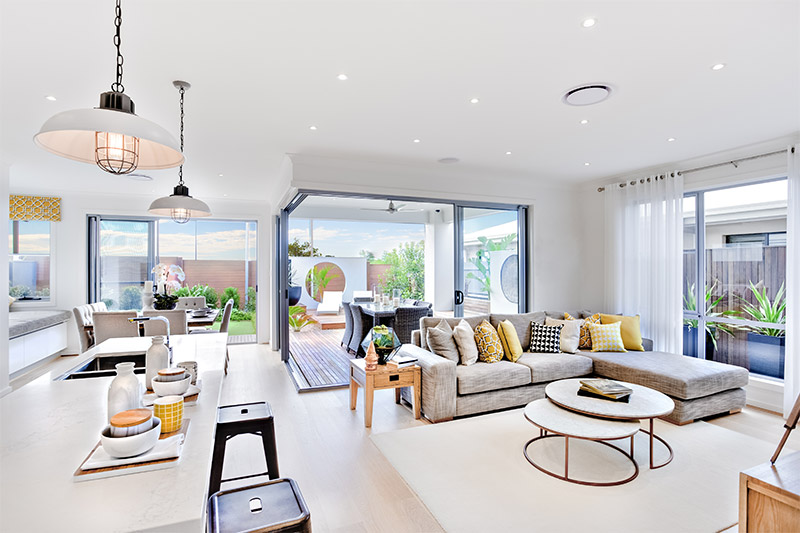 Selling Services
Selling your home can be difficult but I can ensure your property will be sold efficiently regardless of the market condition by utilizing 4 main strategies:
A:Effectively promote your property online through MLS® and a number of social media outlets. The goal is to gain exposure in the housing market in order to maximize the number of prospective buyers. The larger the pool of potential buyers, the higher the chance of receiving multiple offers, thus fostering an environment where buyers will offer the highest possible price. I will run a promotional campaign on the most popular social media platforms, including Facebook, Instagram, and WeChat, as well as on my personal website.
B:Strategically price your property based on the current market condition and the characteristics of the property. Thorough comparative market analysis will be performed to assess the value while considering crucial factors including future development in the area.
C:Professionally host open house for your property either by myself or by other REALTORS® personally selected by me. All approved REALTORS® have ample knowledge in regards to your property and the market as well as the expertise in negotiation to showcase your property to its fullest potential. In addition, I can provide stage services to accentuate your property's value to prospective buyers.
D:Continuously communicate with the seller and the buyer's agent in an efficient and systematic manner. There will be scheduled status updates to make sure you are in the know. I will also follow up within 24 hours and continue scanning for prospective buyers.