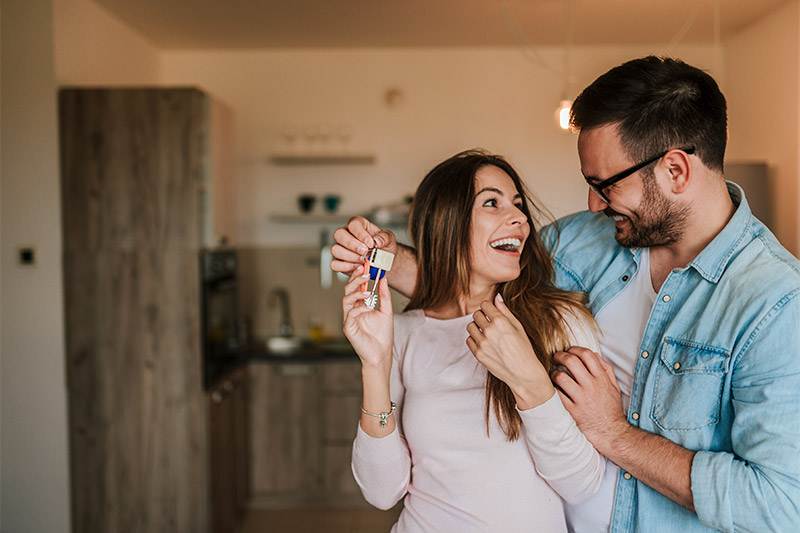 Buying Services
Whether you are looking to purchase a property to live in or simply buying as an investment, I can help you with acquiring the suitable property at the best possible price by relying on 4 key principles: 
A:Diligently research and supply suitable qualified listings based on your criteria and desires. I will spend the time to understand your underlying needs so that your next property purchase is perfect for you.
B:Professionally provide advice and accompany you to showings to avoid emotional buying. I will provide useful information including information on the developer, management quality, potential resale value, surrounding neighbourhood information, available facilities in the area, and school catchment. I also provide pick up services for clients whenever necessary.
C:Successfully negotiate deals to achieve the most favourable deal possible while still making sure the offer is accepted.
D:Devotedly work to your best interest by adhering to the highest quality of services available and producing results beyond expectations.